Professional & Experienced
We are ready to serve you
The Hole Deal provides geothermal loop installation and directional boring services to contractors, businesses, and residents in Illinois. If your project requires underground work, we are the professionals for you. Successful geothermal and directional boring projects require experienced construction veterans that understand the risks of digging and the best means of getting the project completed. They know how to avoid hitting existing pipes/utilities and have the knowledge to determine the best area and means to install new utilities depending on the existing factors.
As a small business, we understand that hard work, integrity, and customer service are the foundation of a successful business. Our team is friendly, responsive, and ready to execute your project.
The Hole Deal has over 15 years of experience working in Illinois on geothermal installations and directional boring.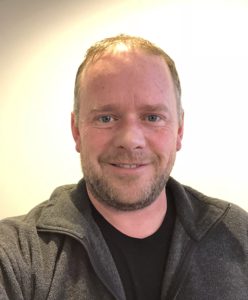 President/Co-Owner
Dan Crowe
Dan co-founded The Hole Deal, Inc. in 2005 after graduating from Eastern Illinois University with a B.S. in Accounting and an Economics minor after spending a couple of years in the accounting world. Dan has always had the entrepreneurial spirit and when the opportunity to form a business with a lifelong friend came along, he jumped on the chance. He is passionate about spreading the word of the benefits of geothermal to anyone who will listen. Dan is an accredited installer with the International Ground Source Heat Pump Association (IGSHPA) and a Founding Member, Director, Past President, and Audit Committee Chair-member of the Geothermal Alliance of Illinois (GAOI). Dan grew up with a love of investing and building things. He enjoys researching investments and raising his son in a farming community where they raise a herd of grass-fed Red Devon cattle.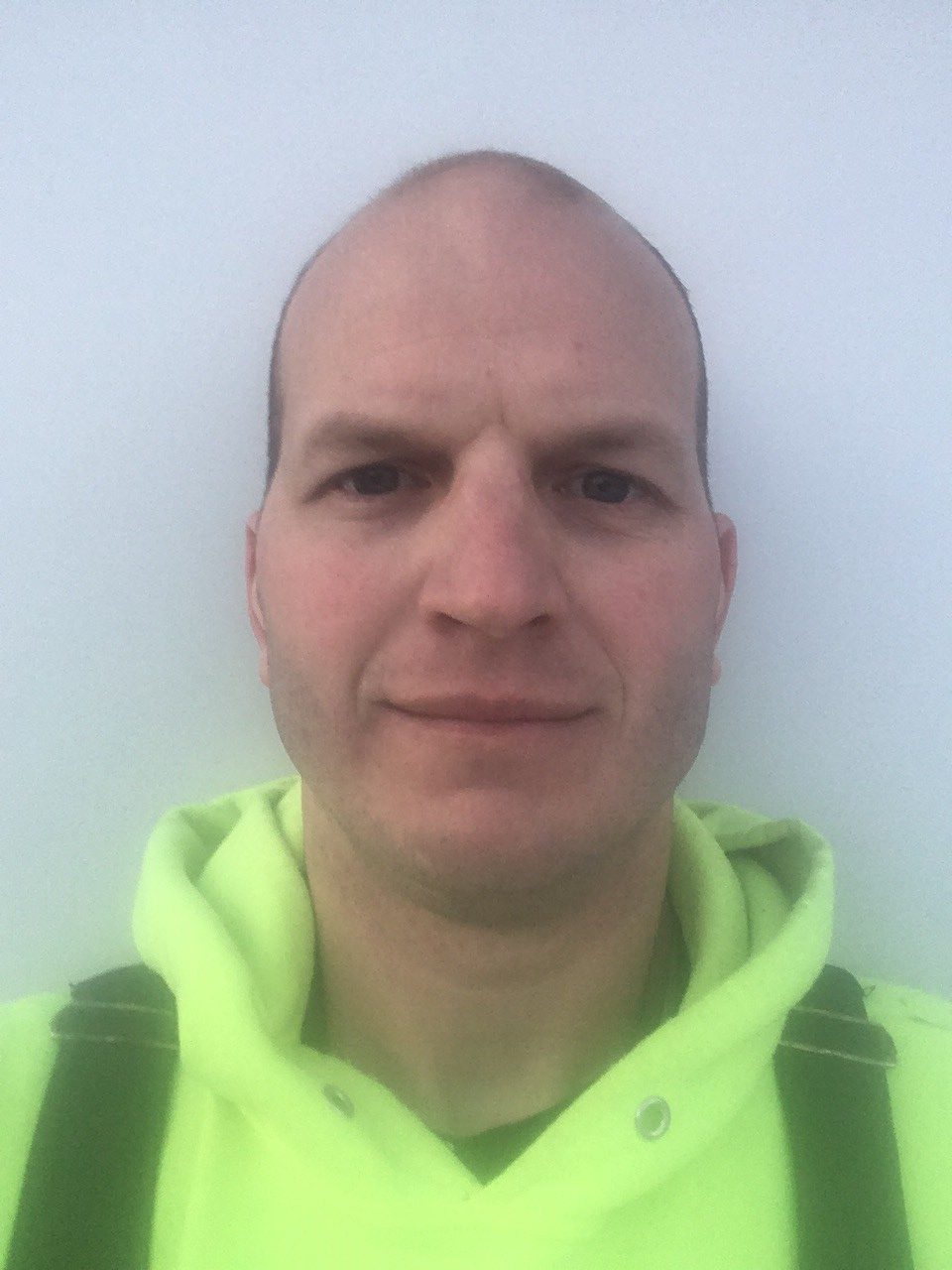 Vice President/Co-Owner
Sam Wettstein
Sam co-founded The Hole Deal in 2005.  Sam installed his first geothermal loop in 2001.  He's been involved in the underground industry since he was a young man working alongside his dad as they installed water lines and repaired field tiles.  Sam has an Associates Degree in Diesel Powered Equipment Technology from Illinois Central College.  Sam is a board member of Haiti Water Aid and volunteers his time and knowledge to support this organization as they assist the people of Haiti by drilling water wells.  Sam and his family reside in rural Eureka.  He enjoys spending time outside with his kids. 

Accounting / Human Resources
Casey Dorn
Jim Hall, Sales Manager for Design-Air Heating & A/C
"Our experience working with The Hole Deal is marked by great quality, timeliness, and good communication We appreciate the professionalism and expertise of their crews & would recommend them strongly."